realistic color flower vine side tattoo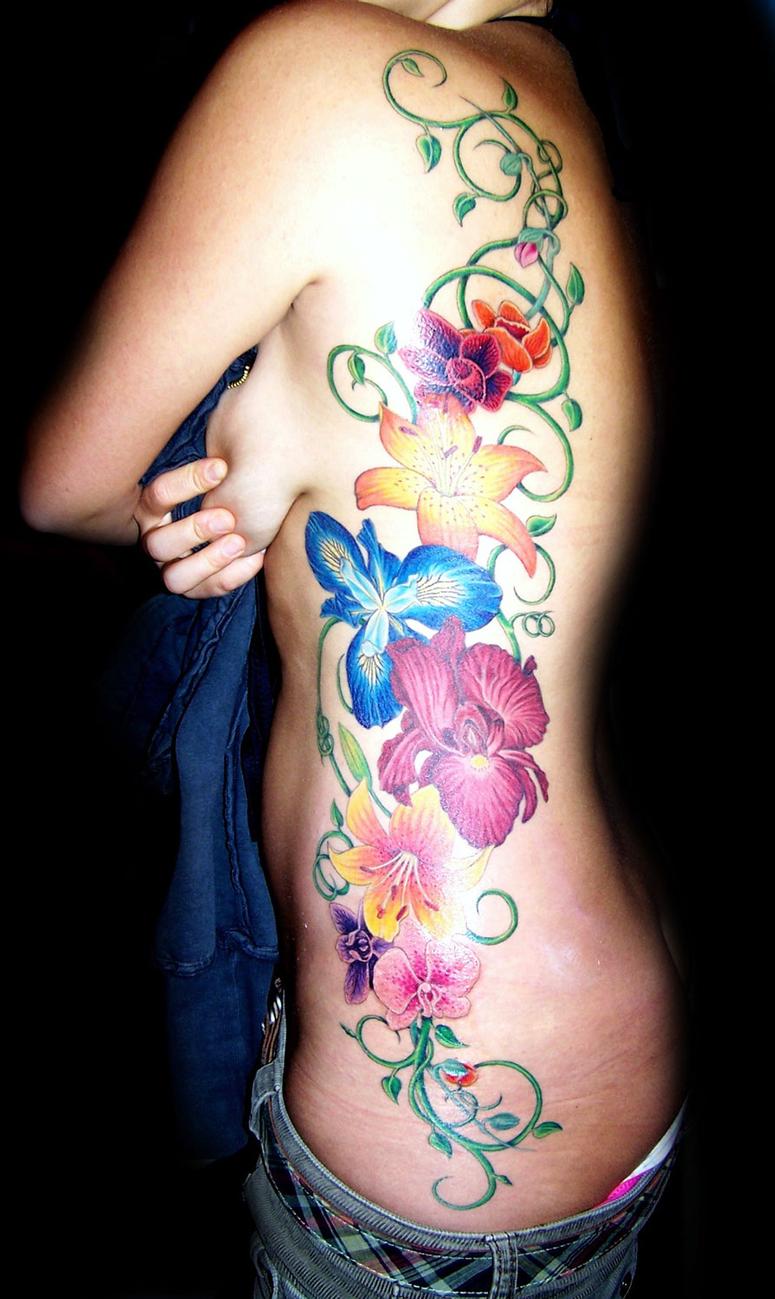 Realistic color flower and vines side tattoo done on a really determined, cool chic. Lots of fun, so if you like this style, please stop by and see me!
Artist Products For Sale
No products are available at this time. Please check back later!